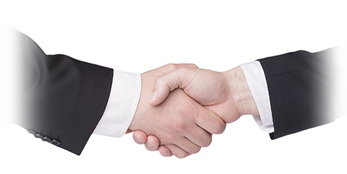 1

We are more than Accountants

Our professional staff have accumulative experience in both public accounting firms as well as commercial business entities in diverse industries. This mix of experiences enable us to offer our clients quality of services that is not just focused on accounting numbers, but also on real workable aspects of business operations and solutions.

2

We offer Solutions

We envision to be the trusted business partner for corporate and accountancy services. As your business partner, we do not just perform to deliver. We offer solutions, and perform to deliver.

3

We are People Focused

Personal attention is what our clients enjoy while working with us. We grow due to their continuous support. The equation is not complete however, without our people. We believe in equal opportunities. As long as you are capable and able, we will enable regardless of age, language and gender.